We are very excited to announce the arrival of our new blog.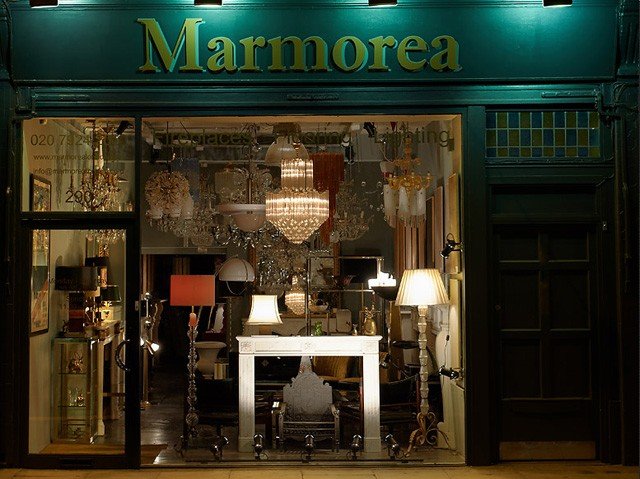 Keep in touch for news of the latest additions to our inventory plus featured customer installations to demonstrate how some of our pieces work in a home or business setting.
We will be offering tips on how to choose the perfect fireplace or surround to compliment your existing furniture and decor, especially combining different periods and designs; a particular passion of our director, David Flatt.
Lighting can transform a room in seconds and we will be devoting plenty of time to how many different ways this can be achieved using anything from ornate chandeliers to simple sconces.
And, of course, we will not be forgetting what a difference the right mirror can make to a living space, so there is plenty to look forward to.
Also, from time to time we will be treating you to a little bit of interesting history on our featured products.
Hope to see you soon.